The Coalition
Who we are
Safe Passage is a large group of people and organizations working toward a common vision. We believe it's possible to balance the needs of native wildlife with the ever-growing human population in East Tennessee and Western North Carolina. We are local, state, tribal, and federal agencies, land managers, conservation organizations, nonprofit park partners and other invested community members, all working in the region of Great Smoky Mountains National Park.
Our vision
We strive to find collaborative solutions for safe wildlife passage across Interstate 40 and other area roadways through active participation from regional and community stakeholders. The intended results will be increased public awareness, improved connectivity for wildlife, reduced wildlife–vehicle collisions, and safer driving conditions.
Member Partners
---

---
The Conservation Fund
As an essential partner in the protection of land, water and wildlife in Western North Carolina and eastern Tennessee, The Conservation Fund became an important advocate and liaison for the Safe Passage project. Top ranked for efficiency and effectiveness, this national environmental nonprofit has protected nearly 8.5 million acres in the U.S., including 560,000 acres across the two states.
---
Wildlands Network
As a nonprofit organization committed to reconnecting, restoring and rewilding North America, Wildlands Network brings decades of experience in advancing large landscape conservation efforts. The organization actively conducts on-the-ground research on the impact of roads on wildlife in the Smoky Mountains region in collaboration with Safe Passage Fund Coalition partners, and also serves as fiscal sponsor for the Fund. Founded in 1991, Wildlands Network's work is founded in science, driven by fieldwork and furthered through strategic policy and partnerships.
---
North Carolina Wildlife Federation
Since 1945, North Carolina Wildlife Federation has worked to protect, conserve, and restore all North Carolina wildlife and habitat. Realizing that habitat fragmentation can impact species migrations, disrupt breeding, create isolated sub-populations (further increasing the vulnerability of species of concern), and cause increased mortality of wildlife on roadways, North Carolina Wildlife Federation believes coexistence with the natural world, including wildlife, is critical to sustaining human existence and that collaborative, responsible, and proactive infrastructure planning, keeping natural resources in mind, can create feasible and effective solutions.
---
National Parks Conservation Association
Since 1919, the nonpartisan nonprofit National Parks Conservation Association has been the leading voice in safeguarding our national parks. NPCA is involved in the Safe Passages project because of its potential to improve habitat connectivity and reduce road mortality for wildlife in and around Great Smoky Mountains National Park. The organization is headquartered in Washington, D.C. and has offices in Knoxville, Tennessee, and Asheville, North Carolina.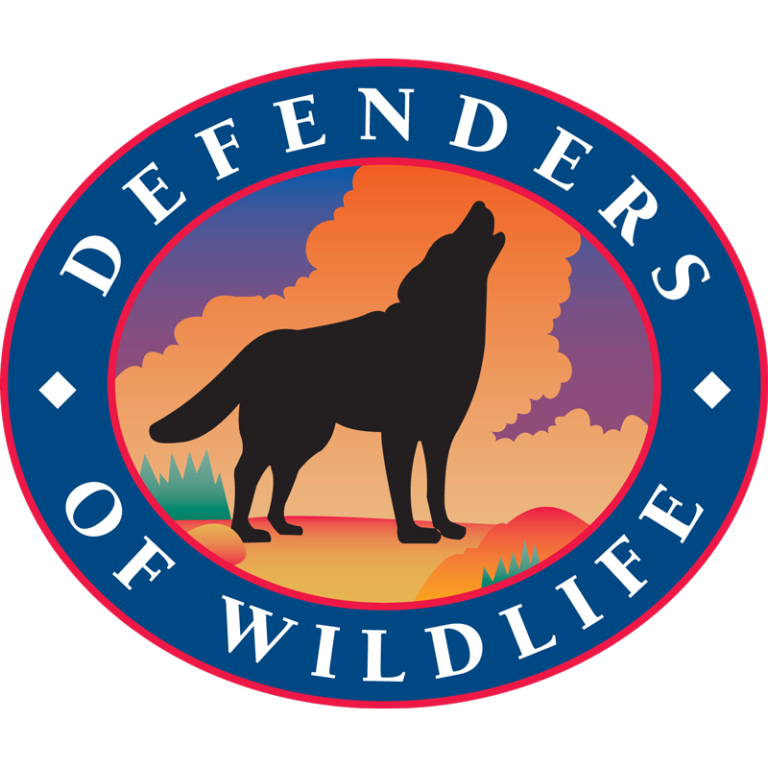 ---
Defenders of Wildlife
Defenders of Wildlife is dedicated to the protection of all native animals and plants in their natural communities. It protects and restores imperiled species by transforming policies and institutions and by promoting innovative solutions. It speaks with one voice informed by scientific, legal and policy expertise, hands-on wildlife management experience and effective advocacy. Fueled by the commitment of its members, partners and supporters, the organization is building a powerful, enduring voice for wildlife conservation.
---
Great Smoky Mountains Association
As an educational partner of Great Smoky Mountains National Park, GSMA became involved with Safe Passage to help protect the Smokies' bear, deer, and elk, who do not recognize park boundaries when they traverse the landscape seeking food and mates. GSMA is a nonprofit organization dedicated to supporting the scientific, historical, and interpretive activities of Great Smoky Mountains National Park by providing educational products and services to park visitors.